is stress management is a key to success?
Stress management is a key to success
Stress management is a key to success most successful people in the world follows it and make their dream come true.
Life is full of stress, as the time is running our expectations are also jogging, we all are running to meet something for e.g- students for good marks,girls for looking good,business man for getting more sales from clients and so on not single person on this earth remains silent someone is doing something to meet something but for that something we brings stress to our life to overcome all these situation stress management is necessary in every people life.
Every one in this world does not born with silver spoon,we sees other's success and want the same success,that the person already achieved.
Dear friends every one's of our life is different,same as our faces didn't match how can we match our lives. In this world every one has his own identity, own talent. so,why to copy them and run after them.Those people do not follow these ideology remains stressful in their lives.
Living in stress also effect your family life.Lots of people also face personal problem & conflicts due to stress. In our society we are seeing today tendency to suicide have increased,conflicts among couple have increased, what are all these things,the main culprit of all these things are stress.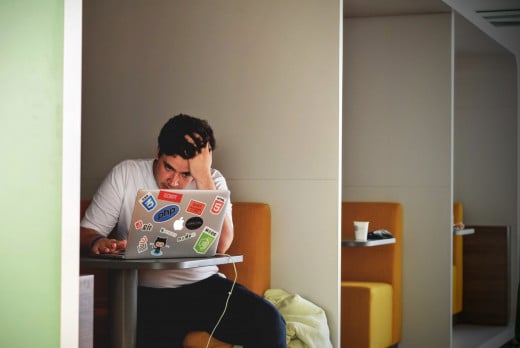 To overcome all these problems is self patience and stress management
Self patience is a key to overcome from our stressful life.Life is very short so why to take stress,patience lead to discipline in our life,our thought process will change when we convert our ideology & vision. To overcome these things we have to totally remove competition word from our life,set goals which makes your life better.Compete with yourself not others.
To sharp your mind start medication,self assessment is necessary for true development.A stressful person does not only destroy his own mind but, he or she also deteriorate other persons life.
Learn to enjoy your life,leave aside all work and start solo ride in your country or the country you like, you well notice overall body language of your's has changed even your thoughts will changed just do it.
The person who has power to control his emotions can achieves his goals, but to make goals don't let your body and mind be stressful,achieve goals with happiness,willfulness, last but not the least thoughtfulness.